DNS Management Solutions
Robust DNS hosting engineered for reliability, scalability and security.
Get Started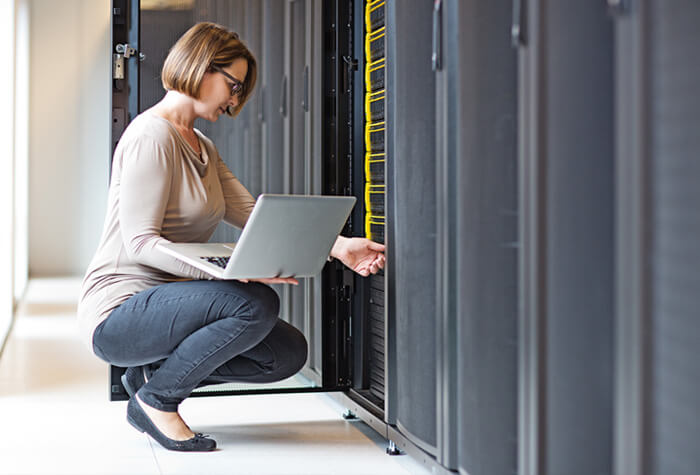 High-performance DNS Hosting
Our enterprise-grade DNS Solutions are designed to deliver high reliability and sustained performance. Here's what you can expect when you choose our Premium DNS Hosting:
High resiliency to the type of DNS attacks that can render your websites unavailable
Your peace of mind is our peace of mind. We ensure that each DNS node is able to handle your traffic regardless of where visitors are located
Our global DNS network makes sure that your brand is consistent across all platforms and all over the world
DDoS Protection at the DNS level
Distributed Denial of Service (DDoS) attacks can be devastating to the reputation and operation of businesses. Our corporate DNS solutions ensure:
Keep your website up and running, even in the event of a Distributed Denial of Service attack at the DNS level
Geographically dispersed nameservers isolate the points of attacks which mitigates damage to your online presence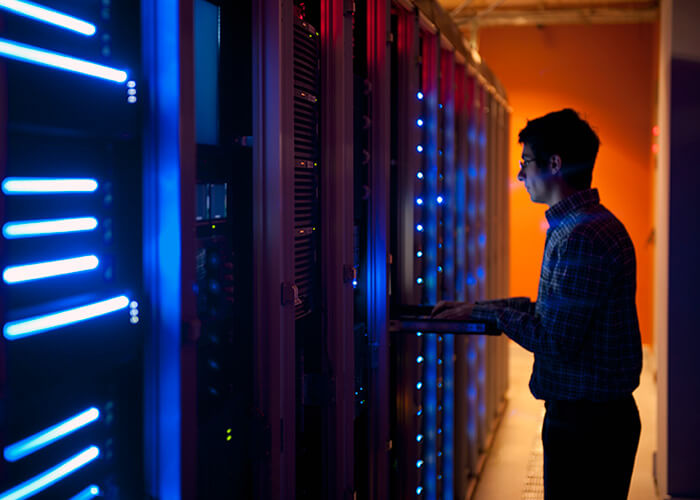 Full Control over your DNS Records
Our powerful DNS management tools have made Webnames Corporate a preferred choice among IT professionals tasked with administering and protecting the DNS for enterprises and government.
Empower your team with features like scheduling for automated DNS updates, version control and rollbacks on zone files, simplified DNSSEC, and support for 15+ DNS record types, including ALIAS
From updating DNS settings to configuring DNSSEC, our account managers work like an extension of your IT department, providing expedient, expert DNS support whenever you need it
Get in touch with our DNS Hosting experts
Enhance DNS performance, security and reliability.
Enterprise DNS Hosting Solutions
24/7 Priority Support
All Webnames Corporate clients have access to 24/7 emergency escalation support, putting you in touch with our DNS experts if things go bump in the middle of the night.
100% DNS Resolution
Reliable DNS architecture is critical to your business. That's why Webnames Premium DNS is backed by an SLA that guarantees 100% uptime.
Enterprise DDoS Attack Protection
Our Anycast DNS amplifies your resiliency and redundancy to DDoS attacks through a state-of-the-art network of geographically distributed nameservers.
Expert advice
Best Practices to Disaster-Proof your DNS
Learn more from our experts about how to protect your DNS infrastructure against attacks and vulnerabilities – easy and effective tips for any business.
PRODUCT OVERVIEW
Premium DNS Overview
Take full control of your DNS and benefit from world-class performance, leading security features and expert DNS support when you need it.
"Webnames Corporate are very proactive and alert us to potential issues, acting as a great complement to our internal technical and security teams."
Launi Skinner
CEO, First West Credit Union
Talk to our Enterprise DNS Experts
Resources and Guides
Product Overview
Corporate Domain Management Overview
A comprehensive suite of tools and services to manage your corporate domain portfolio.
Resource
SSL Management Best Practices
Seven important tips to manage your SSL Certificates for maximum security and efficiency.
guide
New gTLD Strategy Considerations
Factors to keep in mind to protect your brands on new domain extensions.