Resources
Articles, case studies, whitepapers, feature sheets and more.
Featured Study
As ToD found it increasingly challenging to be proactive with the company's domain strategy, it became evident that they needed a more robust solution.
Blog Articles
December is the time of year organizations take stock of business goals, performance and opportunities for growth. It's also an ideal time for IT Teams to review their cybersecurity performance and apparatus, with a view towards improving security by increasing their prevention posture, responding to trends in the threat landscape, and allocating remaining budgets towards ...
Read more
SSL adoption has increased significantly over the past 5 years; however, installing SSL certificates and ensuring that secure channel access is maintained is not always easy for people who are not well versed with the technical nuances involved.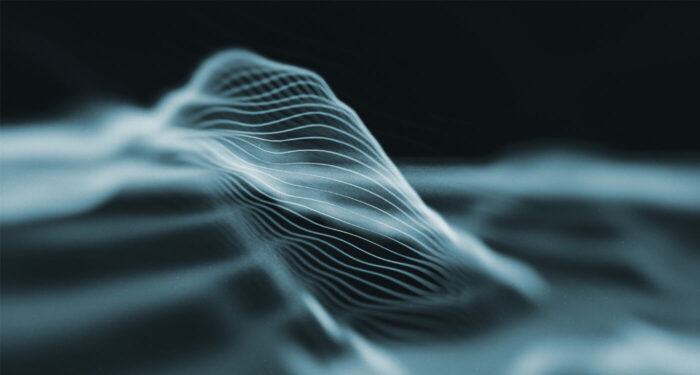 The expiry of .XXX Sunrise B blocks are slated to take place after 10-years of preventing unwanted registrations across adult domain extensions for brand owners.
We shortlist and answer 6 frequently asked questions about SSL certificate management at large businesses.
As businesses and corporations grow, different departments within the organization require access to its domain names for several different reasons.
Over time, it's likely that only a small number of domains in your portfolio offer true functional value to your business.
DNS will often not get the resources or dedicated attention it deserves given its business critical importance.
Good domain management is foundational to everything your business does online – it underpins your web presence, e-commerce, and more.
A domain name is more than just a URL. It is an investment that will help you stand out in the virtual world.
Scan domains registered in over 1000 domain extensions for mentions of your brand keywords to detect infringements.