Solutions for Brand Managers
Helping you protect and enhance your brand's value online.
About our services for Brand Managers
As custodians of brands, you know that protecting your brand is crucial – it's the core of your business and defines your identity. Domain names are at the core of your online brand – dictating and controlling the brand narrative online. But sometimes, controlling the message can be difficult, especially with the global nature of the Internet.
With that in mind, Webnames provide the tools and data you need to make informed decisions for your brands. From registering domain names under the new gTLDs to consolidating domain names into a single account, Webnames has the systems, skill and experience to streamline domain portfolio management.
Domain Name Management
Webnames Corporate provides the expertise and advice you need to maximize your portfolio's value and strength. As Canada's original .CA registrar, our years of experience in the domain name industry has given us the expertise to help you leverage domain names for your online presence.
Domain Portfolio Review and Audit
Each Webnames Corporate account is assigned a dedicated account manager to provide guidance and assistance managing a domain portfolio. In addition to proving support, your account manager regularly conducts portfolio audits and reviews to identify both opportunities and threats online.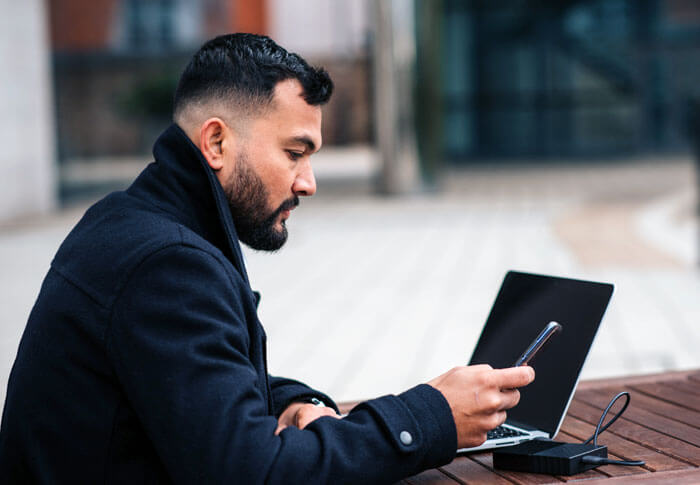 Brand Protection Services
We help you secure your brand against infringement online across 1200+ domain extensions with a combination of defensive and monitoring tools. We also help you with TMCH applications and with advice on redressal options, if required.
Learn more about our Domain Management
Solutions for Brand Managers
Resources and Guides
Product Overview
Corporate Domain Management Overview
A comprehensive suite of tools and services to manage your corporate domain portfolio.
Resource
Domain Portfolio Security Services
Securing your domain portfolio is central to protecting your brand online. Here's a quick guide.
guide
New gTLD Strategy Considerations
Factors to keep in mind to protect your brands on new domain extensions .