Corporate Domain Name Management, Perfected.
Fully Managed. Secure. Cost-effective.
Domain Management
Domain Portfolio Management and Consolidation
Domain names are critical business assets vital to corporate branding, marketing, and communications. But managing dozens or hundreds of domains across multiple registrars can be tedious, complicated and error prone.
We provide a comprehensive suite of services, tools and security features for registering, managing and protecting your domain portfolio, fully supported by expert account managers who function as an extension of your own team.
DNS Management
Enterprise DNS Services
Integrated domain and DNS management enhances security, control and efficiency. Webnames' powerful DNS management platform gives organizations full control over their DNS records – with expert support standing by to assist at every turn or update.
Our world-class infrastructure and global network of DDOS-resistant AnyCast DNS servers ensures that your websites, applications and business operations are available all over the world, at all times.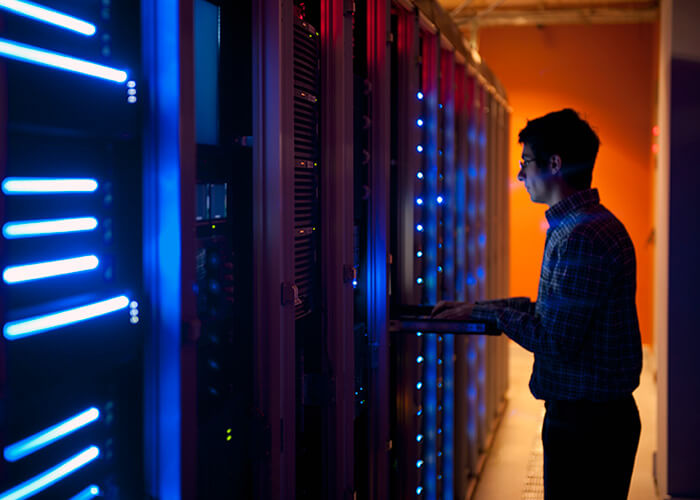 Enterprise SSL Management
SSL Certificates and Management Services
Consolidating your corporate portfolio of Secure Sockets Layer (SSL) Certificates and domain names under a single, enterprise-focused provider simplifies management and enhances security.
Corporate Webnames offers Canada's largest selection of SSL Certificates from multiple leading Certificate Authorities, a comprehensive SSL management dashboard, and dedicated SSL experts to streamline time-consuming or complex tasks from authentication through to configuration and renewals.
Domain Name Strategy
Domain Acquisition and Brokering
We're one of North America's leading domain acquisition and domain broker service providers. Global brands entrust our 100% confidential domain brokerage services to strategically acquire domain names that are owned third parties.
By allowing us to expertly evaluate and acquire domains on their behalf, our clients can take control of names they need to promote their brands without revealing their identity or paying inflated acquisition costs.
Expert domain management
What we do
We are service driven, with highly experienced client managers that expertly and efficiently handle the day-to-day management of corporate domain portfolios. We earn your trust and keep your business by exceeding expectations at every turn.
Trusted by industry leaders
Who we work with
Our clients include many of North America's most recognizable brands, law firms, and non-profits, in addition to all levels of government. Whether you're an IT Manager, IP Professional, or Marketing Director, we understand your pain points and goals.
Domain Migration Processes, Perfected
No-downtime, managed domain and DNS migration from your current providers, we'll take care of it all.
Validate, Protect and Monitor Brands
Trademark validation (TMCH), domain blocking and domain name monitoring across 1200+ gTLDs to protect your brand online.
Simple but Powerful Features
Quadruple secured domain renewals, Net 30 invoicing with multiple payment options, parent-child accounts with access controls, multi-factor authentication etc.
Domain Strategy and Security Reviews
We provide advise on domain name acquisition and strategy to optimize spending. Get a free security review of your domains, SSL and email infrastructure.
Who We Are
Founded in 2000 as a spinoff from the original .CA domain registry, Webnames Corporate is comprised of a team of domain name experts, each with between 10-25+ years of direct industry experience.
Certified by CAMSC, WBE, and ClimateSmart, Webnames Corporate is a diverse supplier that has a two-decade long track record of exceptional client service, value, transparency, and technical excellence.
We manage your domains, so you can focus on your business.
Let us free you up to do what you do best.
Top Corporations, Governments & Law Firms
Trust Webnames Corporate

"Domain name protection is critical to our clients and the protection of their intellectual property. On behalf of our clients, we have been using Webnames Corporate domain name services for many years. They offer excellent service – timely and efficient."
Bradley Freedman
— Partner, Borden Ladner Gervais LLP (BLG)

"Shawn and his team at Webnames went above and beyond to help us migrate our portfolio of dozens of domains from our previous registrar. Many of these domains required a local presence and correspondence with the respective local authorities, which Webnames took care of for us as well. Responsiveness and quality of support were among the main reasons we made the switch and I am extremely satisfied with the level of customer service provided by Webnames and very happy that we moved to them. Highly recommended!"
Bill Johnson
— Head of IT and Software Engineering