Solutions for Legal and IP Professionals
Domain Management and Brand Protection services for lawyers and trademark agents
Domain management and administration made easy
Managing domain name portfolios can be both time-consuming and challenging. Webnames Corporate not only simplifies the process of registering, renewing, consolidating and monitoring client domain names, we're also experts at domain recovery and brokering, successfully acquiring entrenched domains for top brands.
Customized solutions for law firms and IP professionals
Webnames Corporate Services provides legal firms, trademark agents, and intellectual property professionals with the tools and strategic advice needed to defend client brands. Whether it's securing new domain names for a product launch, defending against domain name infringement, or acquiring international extensions for new geographic markets, our account managers help you meet the fast-paced digital needs of your clients.
New gTLD Services, tailored to meet your clients' needs
Since 2010 more than 1000 new gTLDs have launched, presenting opportunities and threats to brands. It can be challenging to keep on top of new developments and enforce a robust IP protection strategy for your clients. Webnames Corporate simplifies the process by conducting a comprehensive analysis to identify both relevant registrations and defensive domain blocks for your clients.
Flexible billing options that simplify client billing
We understand that every law firm and corporation has different needs, so we make it easier for you to account for domain names. Webnames offers different billing options that range from monthly to annual invoicing, and domain budget forecasting.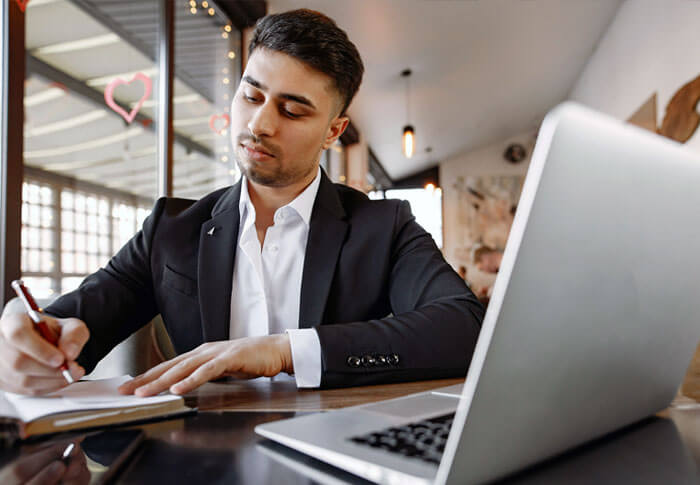 We Help You to Secure and Protect Client Brands on the Internet
We have more than 20-years of experience working with lawyers, registered trademark agents and IP professionals. Over this time, we've developed an arsenal of tools, features and services to help legal professionals increase throughput, profitability and client satisfaction.
Dedicated Domain Portfolio Management
From domain registrations to complex portfolio consolidations and DNS updates, our expert account managers are available 24/7 to help manage your client's online assets.
Proactive Brand Protection
With brandjacking and cybersquatting on the rise worldwide, services like Trademark Clearinghouse, DPML and domain monitoring can protect client brands from proliferating digital threats.
Domain Name Brokering
Our experts have brokered challenging domain acquisitions for some of the biggest brands in North America, keeping costs down and carefully maintaining client confidentiality.
Domain Name Security
With proprietary security features like account roles, secure multi-user logins, IP access restrictions, account activity logs, domain locks and more, we keep client domains secured and add value to your services.
"Domain name protection is critical to our clients and the protection of their intellectual property. On behalf of our clients, we have been using Webnames.ca's corporate domain name services for many years. They offer excellent service – timely and efficient."
Bradley Freedman
— Incorporated Partner, Borden Ladner Gervais LLP (BLG)
Trademark Protection
Trademark Clearinghouse Experts
The TMCH ensures that validated mark owners receive priority access to new-to-market domain names ahead of general availability. Our account managers are experts in TMCH requirements and can help expedite the trademark validation process for clients.
Cybersquatting prevention
Domains Protected Marks List
The DPML is an effective and economical brand protection mechanism that allows organizations to block third parties from registering their trademarks in more than 300+ domain extensions from .ADULT to .XXX.
Talk to us, learn more about how we can help your law firm streamline domain operations