Domain Blocking Programs (DPML®, AdultBlock)
The most cost-effective way to defend your brand across hundreds of new gTLD extensions.
Benefits of Domain Blocking for Brand Protection
Full control over your brand
Whether you want to prevent abuse on .XXX or .CONSULTING, domain blocking works for you. While a single Domain Block registration prevents non-trademark owners from registering matching domains across a vast number of TLD extensions, individual domains can still be operated via overrides.
Gain the peace of mind you deserve
Domain Blocking programs such as DPML and AdultBlock protect registrations matching your trademark across 300+ domain extensions from 5 domain registries. Exact matches and variations of your trademarks can be blocked to prevent domain registrations that infringe on your brand.
Simplified brand protection at an affordable price
Managing defensive domain registrations with renewals and redirects across hundreds of TLD extensions is inefficient and expensive. Domain Blocks protect your brand across different extensions for multiple years for a single, reasonable fee. Moreover, you can continue to use the domains you need.
Domain Blocking Programs and Options
All Domain Blocking programs require protected terms to be verified, however each domain registry has a different trademark requirement. For instance, AdultBlock allows protection for unregistered trademarks and celebrities with third-party validation. Learn more about blocks.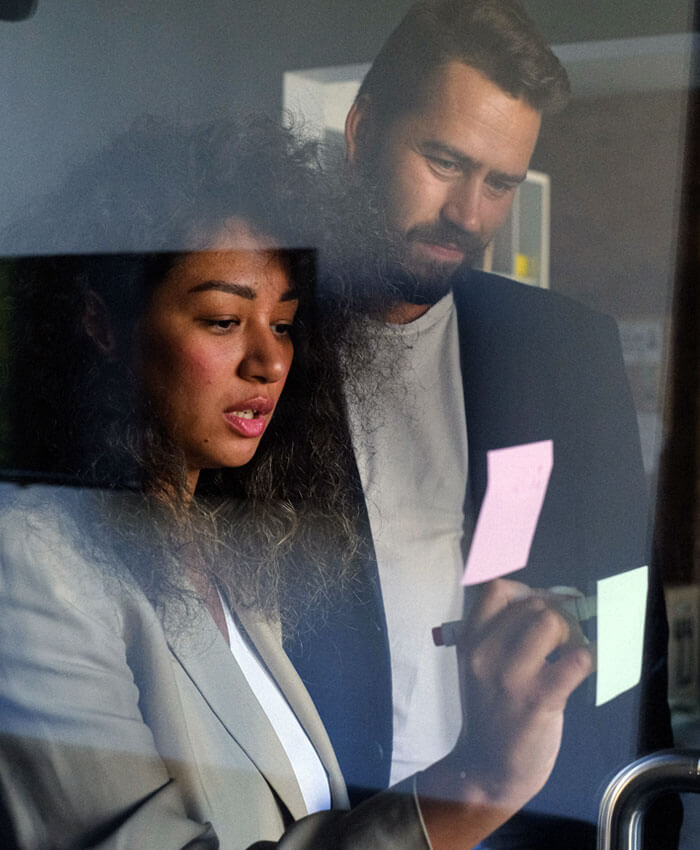 Why Protect Your Brand with Domain Blocks
Simplified Domain Portfolio Protection
Designed to be a practical defense mechanism for mark holders, the DPML keeps the intellectual properties of brands safe across a comprehensive list of extensions. DPML users receive full control over their blocks, enabling trademark owners to safeguard their brand's integrity online.
Proactively Defending Digital Brands
Each domain blocking program has a term of up to five years to ensure long term protection from infringing domain registrations. Domain blocks give your brand full-coverage protection at a fraction of the cost compared to the defensive registration of individual domain names.
Product overview
A Primer on DPML Domain Blocking Service
We've taken a deep dive into how the Domains Protected Marks List by Donuts registry works to help you understand how your brand marks can be protected with this service. Download this resource to find out more.
overview
Trademark Clearinghouse Service Overview
Domain Blocking solutions can only protect terms that you hold a Trademark for and require an SMD file. This first requires Trademark Clearinghouse registration which you can learn more about here.
Inquire about Domain Blocking Programs
Resources and Guides
Product Overview
Corporate Domain Management Overview
A comprehensive suite of tools and services to manage your corporate domain portfolio.
WEBINAR
Understanding AdultBlock after the end of .XXX Sunrise B
Our Corporate Account Manager and product manager discuss AdultBlock and other blocking solutions.
guide
New gTLD Strategy Considerations
Factors to keep in mind to protect your brands on new domain extensions .