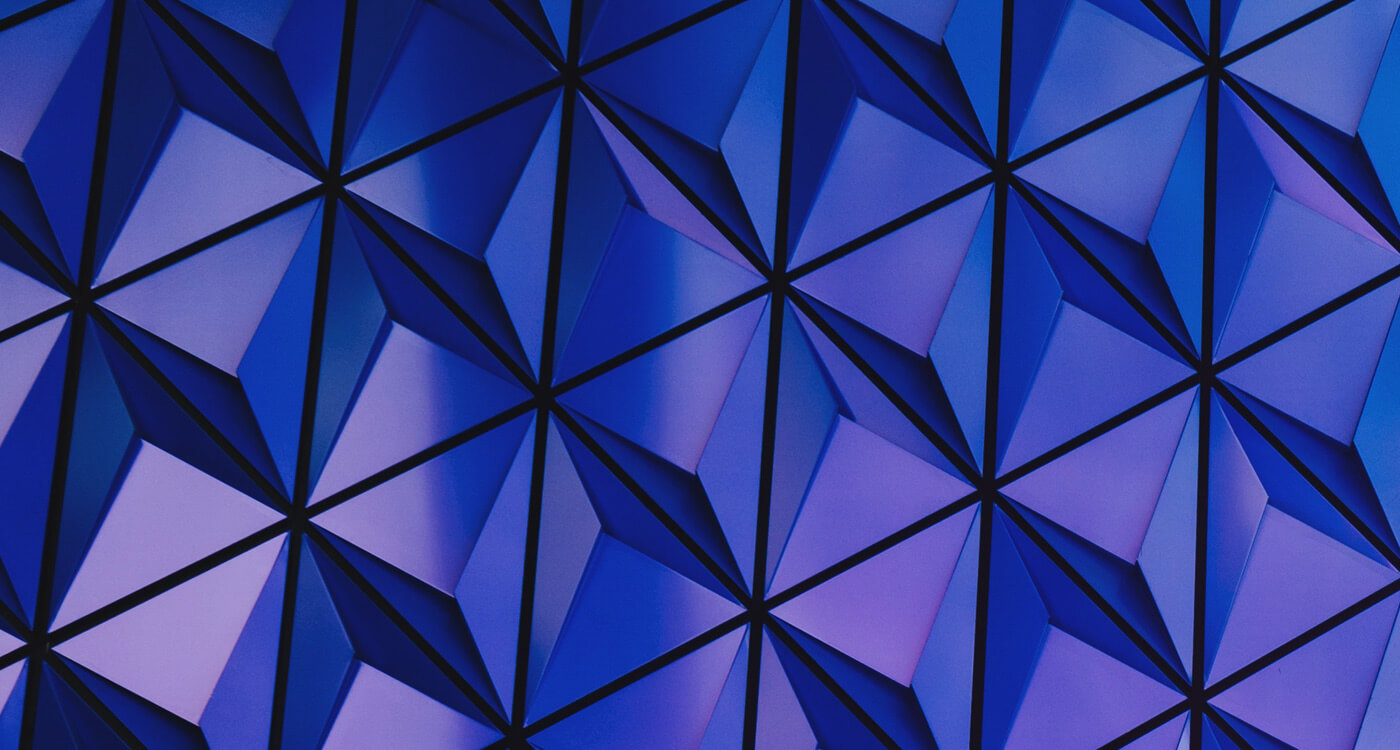 Good domain management is foundational to everything your business does online – it underpins your web presence, e-commerce, and more.
A Domain Portfolio Audit can give you valuable insights into the efficiencies and risks in your corporate domain holdings.
Having all of your domains under one registrar reduces the confusion of managing multiple domain names under multiple accounts.